We're The Go To Service For Emergency Plumbing in Clarksville

Emergency plumbing in Clarksville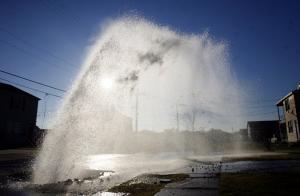 is one of our most popular services. We are available 24/7 to take care of all your plumbing needs. Whether your water heater flooded your garage at 2 in the morning or your sink drain backed up right after dinner, we've got you covered. Just one call and we'll dispatch a licensed and insured contractor to your address within minutes. We use a state of the art radio dispatch service so our contractors don't even have to be at the shop to be sent to respond to your emergency. All of the information that you share with our on-call dispatcher will be sent via wireless communication to the plumber while he is in route.

Once our team member arrives, he'll diagnose the problem and get it fixed immediately. There will be no need to spend another 30 minutes talking with you to rehash the same story you told the dispatcher. Our contractor will arrive at your door fully equipped with the right tools to stop your gushing pipe or clear your backed up drain.
Amazing Response Time

When you've called for emergency plumbing in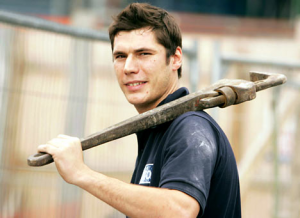 Clarksville, you get our very best contractors and you get them fast. We have the fastest response time in all of Clarksville and when you have an emergency time is money. We'll get there and get it fixed and you'll have less collateral damage to deal with.
It is emergency services that we built our reputation on, and we stake our claim to being the best at that aspect of plumbing of anyone in the area. There is no service that can hold a candle to ours in speed of response or quality of workmanship.
Call our plumbing team in Clarksville to take care of your emergency needs any time of day or night and we'll be there like a masked hero to take back your pipes and give you the peace of mind you need to sleep well at night.